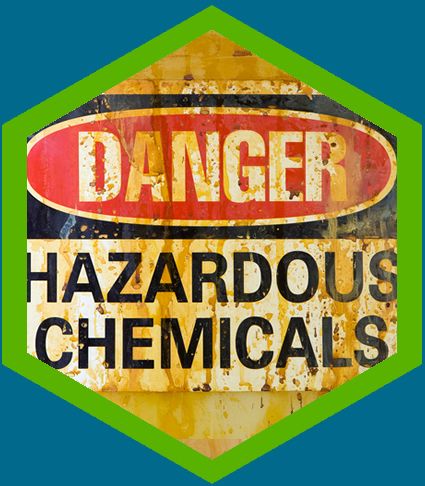 Use of chemicals or other hazardous substances can put people's health at risk, causing diseases including asthma, dermatitis and cancer.
The Control of Substances Hazardous to Health (COSHH) Regulations require employers to control substances that could affect the health of employees. A key step in control is undertaking COSHH assessments.
COSHH covers chemicals, products containing chemicals, fumes, dusts, vapours, mists and gases, and biological agents (germs). If packaging has hazard symbols it is classed as a hazardous substance.
To comply with COSHH you need to follow these eight steps:
Carry out a COSHH assessment
Decide what control measures are required
Prevent or control exposure
Maintain control measures
Carry out health surveillance
Prepare plans and procedures to deal with accidents, incidents and emergencies
Ensure employees are properly informed, trained and supervised
We can work with you to carry out your COSHH assessments and help you to provide your employees with information, instruction and training.
We can also train your staff in the requirements of COSHH. A typical COSHH training session for employees would include:
The precautions they should take to protect themselves and other employees
How to use personal protective equipment and clothing provided
The results of any exposure monitoring and health surveillance
Emergency procedures which need to be followed