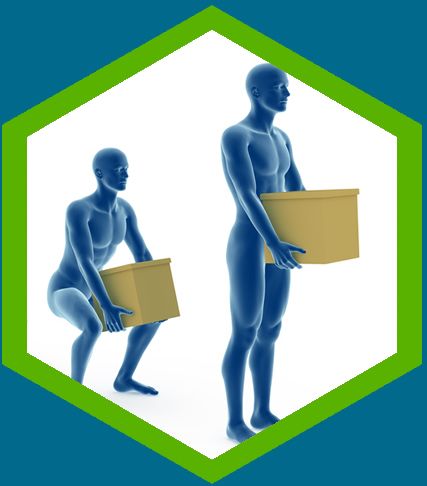 Manual handling is one of the most common causes of injury at work. Our services include manual handling assessments and provision of training.
Manual Handling Assessments
The Manual Handling Operations Regulations require employers to assess manual handling tasks and eliminate or reduce the risks to employees. Our assessment team will work with you to document these assessments and provide advice on various aspects of manual handling such as the task itself, the individuals carrying out the work, the load being handled and the environment in which the work is being undertaken.
Manual Handling Training
Our manual handling training courses are designed to provide delegates with foundation knowledge on manual handling and allow them to teach their colleagues good practice.