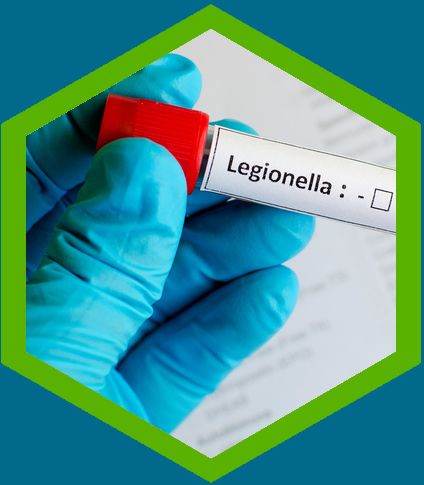 Legionnaires' disease is a potentially fatal form of pneumonia and everyone is susceptible to infection. Legionnaires disease is contracted when people inhale small airborne droplets of water.
Water temperatures of 20-45°C are suitable for legionella growth. Hot and cold water systems, cooling towers, evaporative condensers and spa pools are systems where legionella is often found.
Our legionella specialists are qualified to British Occupational Hygiene Society (BOHS) standards and are members of the Water Management Society (WMS). We offer a full legionella management package including legionella risk assessments; schematic drawings, plumbing, tank inspections and flushing of infrequently used outlets. In addition, we can provide a cleaning and disinfection service to ensure your water systems are maintained in pristine condition.
Some of or services
Legionella survey and risk assessment
Clean and disinfection of water tanks and systems
Written control schemes
Periodic flushing of infrequently used outlets
Descaling of shower heads, taps, eye wash stations etc
Water system temperature checks
Tank Inspections